While my out-of-state friends sometimes accuse me of living in an Ann Arbor bubble, there are some areas where we Ann Arborites are truly insulated. Yet much of what is happening in real estate in markets elsewhere also applies here. We truly expect the housing market to be especially lively here in 2021. Here is what some of the top experts believe about real estate this year: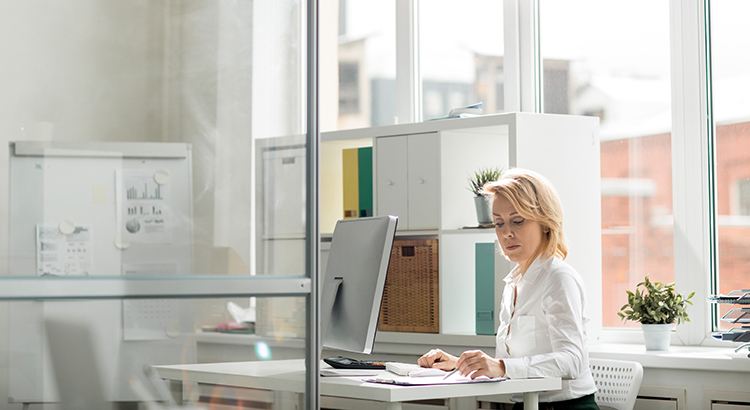 "In 2021, I think rates will be similar or modestly higher, maybe 3%…So, mortgage rates will continue to be historically favorable."
"We expect sales to grow 7 percent and prices torise another 5.7 percent on top of 2020's already high levels."
"With home builder confidence near record highs, we expect continued gains for single-family construction, albeit at a lower growth rate than in 2019. Some slowing of new home sales growth will occur due to the fact that a growing share of sales has come from homes that have not started construction. Nonetheless, buyer traffic will remain strong given favorable demographics, a shifting geography of housing demand to lower-density markets and historically low interest rates."
"Mortgage rates are expected to remain low for the foreseeable future and millennials will continue forming households, keeping demand robust, even if income growth moderates. Despite the best intentions of home builders to provide more housing supply, the big short in housing supply will continue into 2021 and likely keep house price appreciation flying high."
Bottom Line
Whether you're ready to buy or sell a home in 2021, if you're planning to take advantage of the market this winter, let's connect to talk about the opportunities and challenges of today's market.
Lead photo credit: Maximillian Conacher on Unsplash